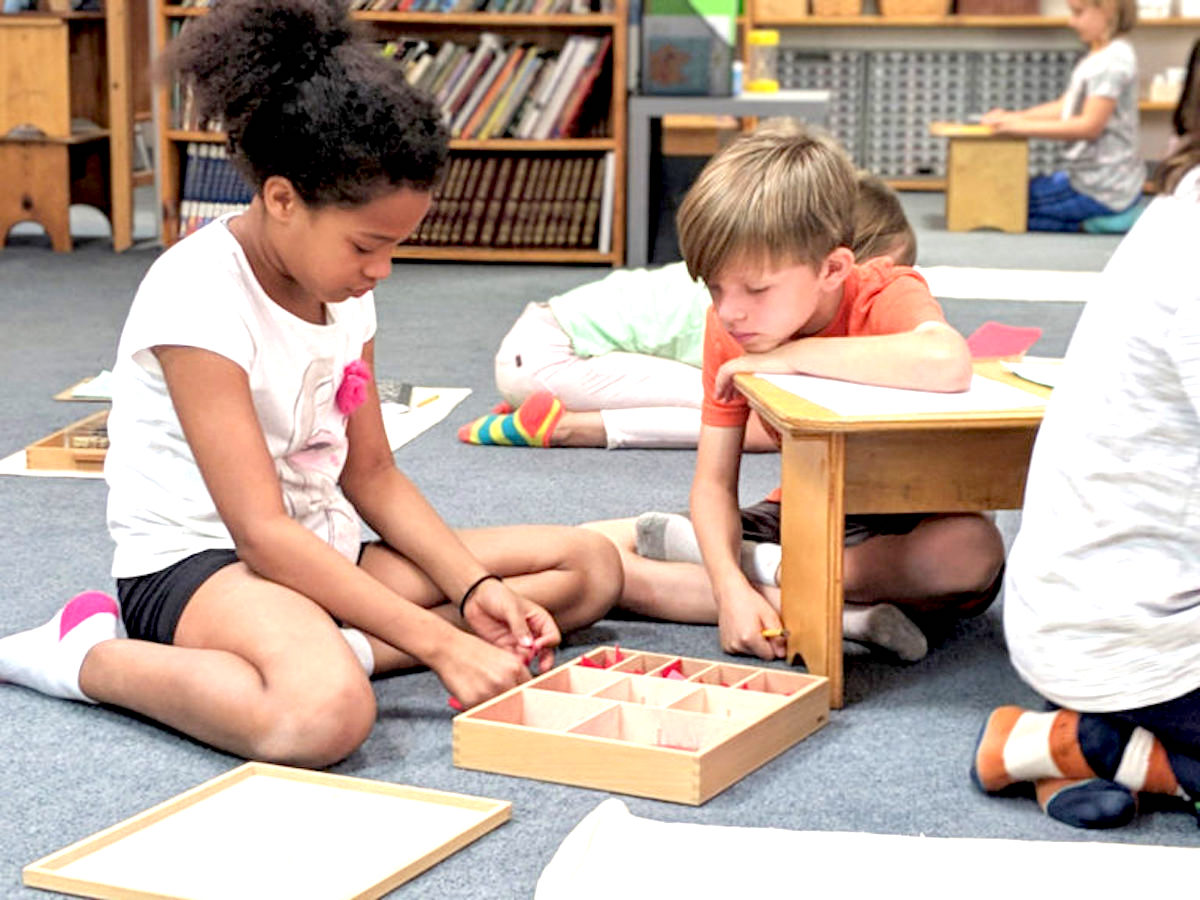 Khalsa Montessori School
For fifty years, the dedicated teachers and administration of Khalsa Montessori School have served children and their families in central Phoenix. Our school began with a belief in the incredible potential of every child and the desire to create a holistic school environment that would nurture and inspire this potential. We soon learned that we were most effective when a child's education developed within a partnership of families, teachers, and administrators working together to support student self-responsibility and self-motivation. Together we have integrated a challenging Montessori education and a caring, responsible community to lay the foundation for those habits of mind that support happiness and success both in school and in life.
We attribute our success to a number of factors: our administrative commitment to slow conscious growth; the strength of the method and materials of the Montessori educational system; the commitment of families to quality Montessori education; and the holistic basis of our programs that allow for the nurturing of academic potential as well as creative, social and physical growth. But, I believe that central to the success of our students is the Khalsa teachers who have dedicated over 275 years of teaching experience to provide an environment that meets students' needs and prepares them for success in life.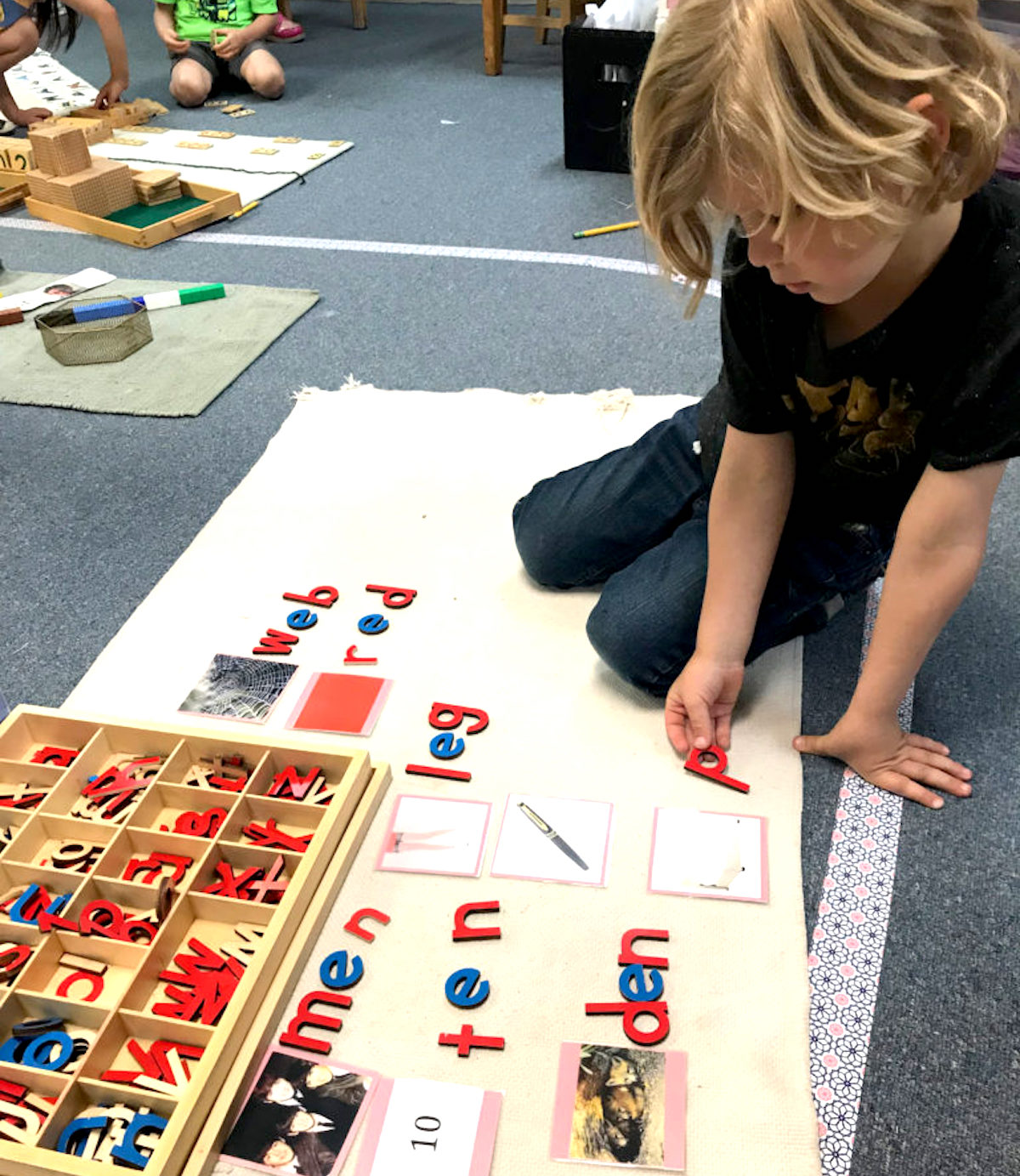 Our Mission
The mission of the Khalsa Montessori School (KMS) is to:
Integrate a challenging Montessori education and a caring, responsible community to provide for the academic, social, physical and emotional growth of students in central Phoenix;

Offer children a holistic education in which teachers see the children as unique individuals, understand their multiple intelligences, respect their ideas, and encourage their enthusiasm for learning.

Create an environment that offers young people opportunities to reach their highest potentials:

academically, through appropriately high expectations, and a rich, self paced learning environment that provides the cognitive tools to achieve mastery and build confidence;
creatively, through the integration of a variety of avenues for creative expression such as visual arts, creative writing, drama, music and public speaking.
physically, through the integration of fine and gross motor movement within the curriculum, and through activities to encourage physical fitness, cooperation, nutritional awareness, mind/body discipline, and yoga;
socially, through an environment where children may develop independence, personal meaning, and responsibility for themselves, others, and our world

Build a partnership of students, families, teachers and administrators who create an environment that lays the foundation for those habits of mind that support happiness and success both in school and in life.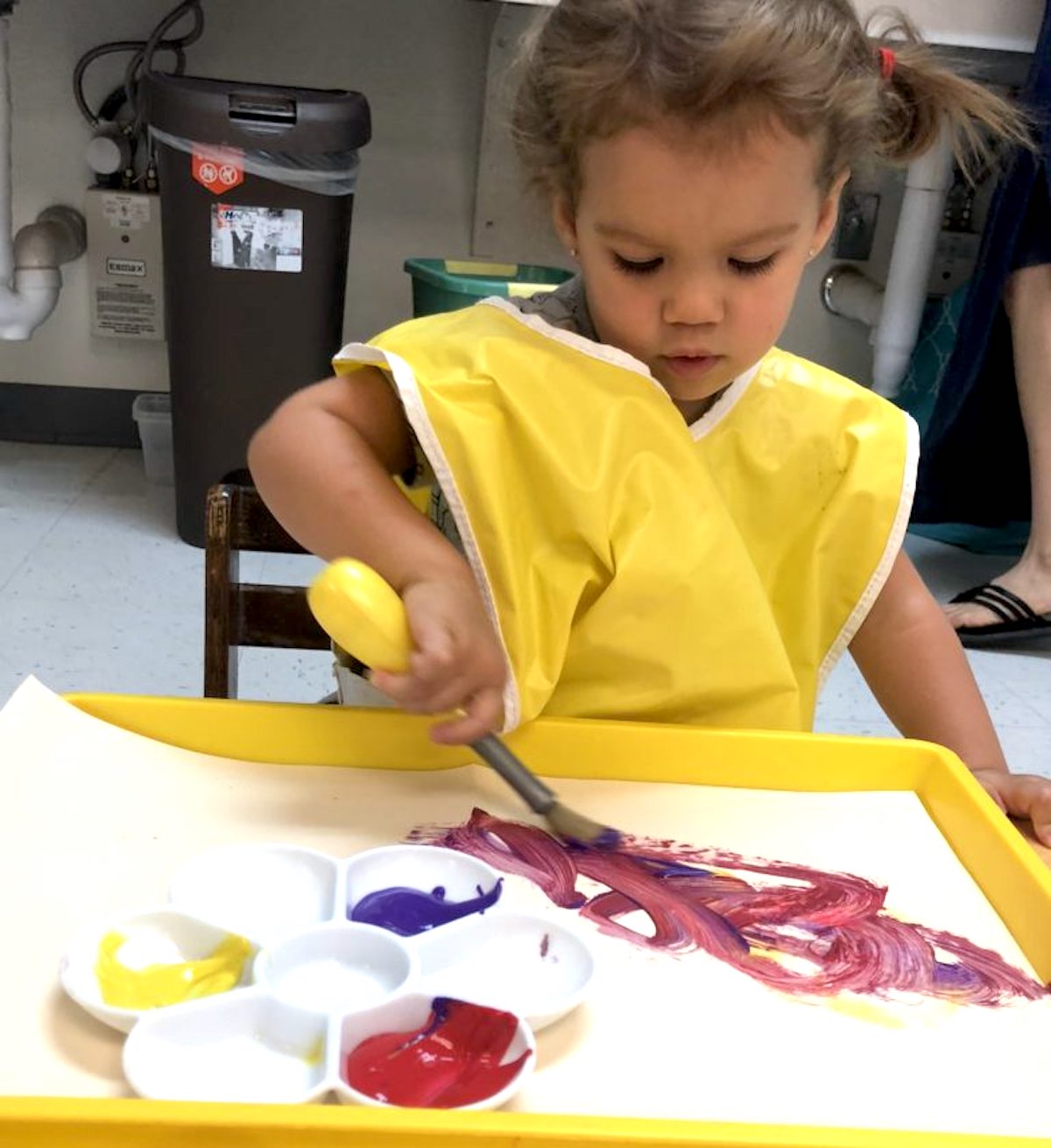 Our Goals
The goals of the Khalsa Montessori School are to:
Establish in each child a mastery of fundamental skills utilizing concrete Montessori materials that help students gain a complete understanding of basic concepts

Increase the ability of each child to think critically with reasoning and creative problem-solving tasks given throughout the curriculum

Develop the ability of each child to learn quickly and easily and to effectively apply that knowledge in other situations

Allow a wide variety of avenues for creative expression for each child within the classroom and special activity classes in all areas of the arts

Encourage physical development of each child through a wide variety of activities in class and playground, physical education classes, and team training

Encourage every child to develop independence and a sense of personal meaning and responsibility for themselves, others and our world;

Develop in each child a deep love of learning and enthusiastic self-motivation

Build in each child a foundation of self-confidence, and inspire students to realize their highest potential.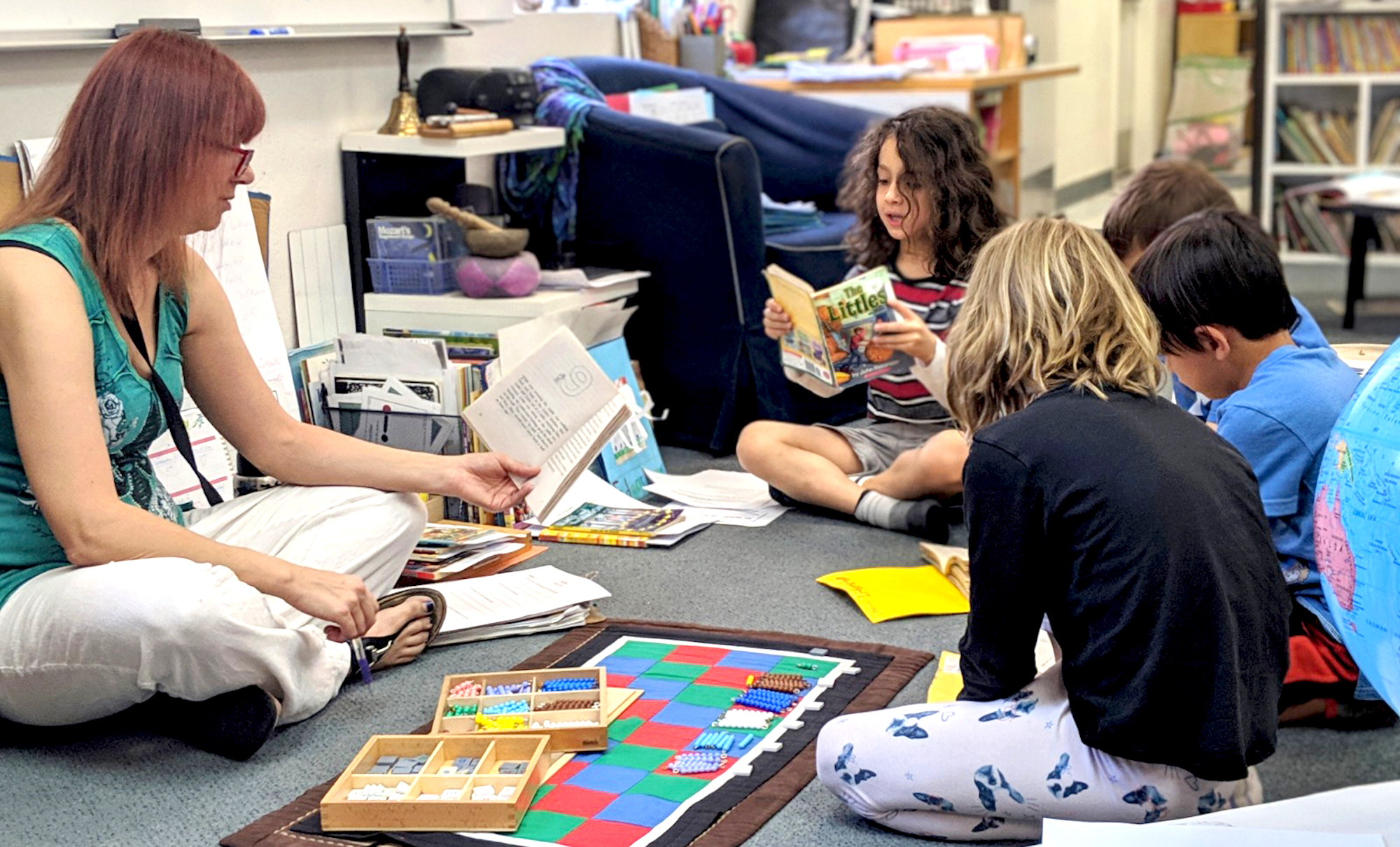 "Imagine a place where your child is always greeted warmly and made to feel welcome with a parent-communication experience that keeps you informed and confident that your child has fallen in love with learning."
A Little About Our Programs
Toddler (18 months-3 years of age)
The Khalsa Montessori toddler classroom is a dynamic environment where the youngest Khalsa students can gain a solid foundation in Montessori education. Children are exposed to "an education of the senses" as they explore Montessori materials, as well as learn how to be a part of a community. Circle time, music and movement, and work periods throughout the day provide many opportunities for students to connect with their environment, peers, and teachers.
Caring for the environment both inside and outside the classroom is a large part of the toddler curriculum. Children learn to sweep, mop, wash windows, and clean up after each activity. Raking, watering plants, washing tricycles, and dropping off appropriate food waste at the school compost pile are jobs each member of the toddler community performs on a regular basis. Such activities not only maintain order and cleanliness but over time they promote feelings of intrinsic self-worth, as the child discovers how capable they are at so many varied tasks that assist not only himself/herself but the overall school community.
Primary & Kindergarten (3-6 years of age)
Through the early learning experience provided by our prepared environment, the primary-age child is given a firm foundation for all further learning. Classrooms have inviting hands-on materials in the areas of language, mathematics, sensorial, practical life, geography, culture, science, and Spanish. By manipulating materials, children start their understanding of concepts in these areas with a firm concrete base. By providing freedom within limits, children are allowed to work individually at their own paces and develop a self-motivated love of learning. Self-discovery materials help develop a mind that can independently solve problems and think critically.
Elementary (6-12 years of age)
Our Elementary Program builds on the earlier Montessori experience and further develops good working habits, independence, self-assurance, and the ability to concentrate. The elementary years are filled with rich experiences in math, language, science (botany to geography), art, music, history, and sociology. The Montessori materials bring alive these areas while helping the child bridge the steps from concrete understanding to more abstract reasoning. Problem-solving and critical thinking skills are further developed in all areas of the classroom and students are given a sense of connection and unity with their environment, the world, and the universe.
KMS offers multi-aged classrooms with two three-year Elementary cycles. Our Lower Elementary program is equivalent to 1st through 3rd grades and our Upper Elementary program to 4th through 6th grades. The KMS Kindergarten program is part of our three-year (ages 3 to 6) Primary classrooms and is offered at our Primary campus. An effective Montessori experience depends on the increased possibilities for self-paced learning in a classroom with a range of ages and stages of development.
Hear it from our parents!
"I am so grateful for my son's experience as a member of the Toddler Program at Khalsa Montessori. The lead teacher in the Toddler Program has had such a tremendous impact on my son's development—from nurturing his sense of humor to helping him develop independence and self-control. The Toddler Program has been an integral part of my son's development—from his reasoning skills to his intellectual curiosity, from his sense of self to his capacity for self-care. The Montessori imprint will be forever."
Natasha B.
Khalsa School Parent
"We are very pleased with the Khalsa School's approach to education; social and spiritual as well as academic. During the year Damian has attended Khalsa, we have noticed a great difference in his enthusiasm for learning, his respect for others and the environment. We are positive that the social environment in school has resulted in a child who is much more patient, understanding, considerate and able to take and follow directions pleasantly. Congratulations Khalsa Montessori School! Thank you for offering such a wonderful complete learning environment for the children."
Joy Ann N.
Khalsa School Parent
Come see Our School for yourself! Fill out the form above to book a school tour or learn more!